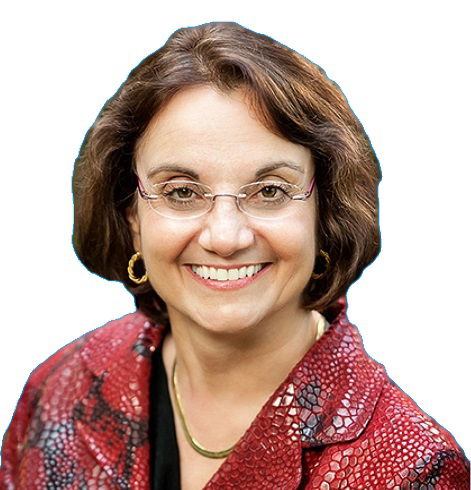 For over 25 years, I've helped business owners realize their dreams and have shown them industry secrets for risk management and cost-effective employee benefits strategies. I've created dozens of employee benefits plans by
mixing, matching and customizing benefits options to meet the needs of both employers and employees.
Whether you're looking for insurance for your employees, yourself, or your family - you can start your plan ANY month of the year, including next month!
If you're self-employed
or if your employer doesn't offer benefits - introduce me. In the meantime, let me show you affordable health plans solutions that can
cost you up to 60% less than a high-deductible Obamacare plan!Call me directly at (704) 559-9323 and let me know what you're looking for
, or simply scroll to the interest form below and I'll contact you.
- Judy Bezler